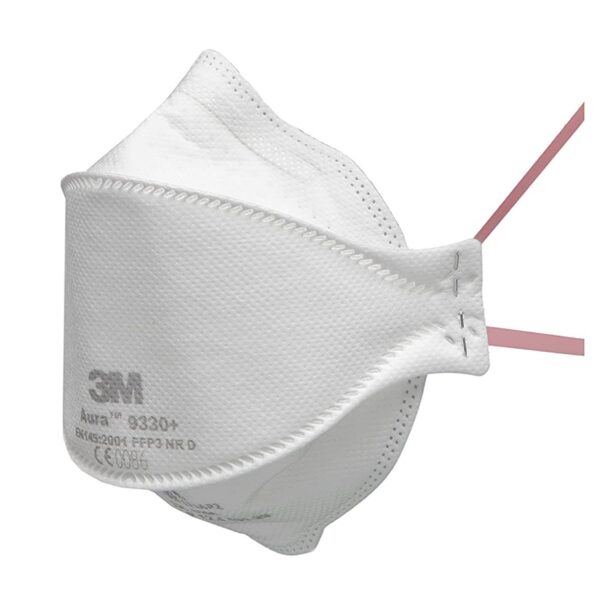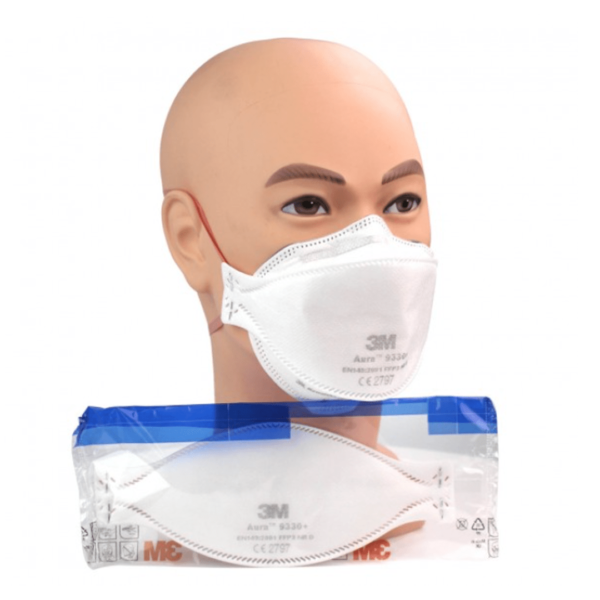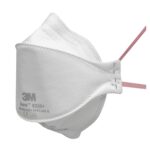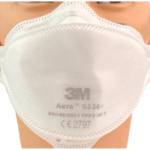 3M 9330+ Particulate Respirator Face Mask (FFP3)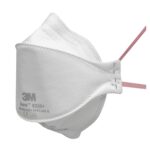 3M 9330+ Particulate Respirator Face Mask (FFP3)
The advanced three-panel design and low breathing resistance filter technology applied to the 3M 9330 + face mask series provides optimum comfort and easy communication, thus ensuring improved wearer acceptance even during long working hours.  An embossed and sculpted top panel gives improved compatibility with reduced fogging of eyewear and an innovative chin tab to improve the ease of fitting. Provides respiratory protection against moderate levels of fine dust and mists.  This 3M 9330 + face mask gives FFP3 levels of protection,
Original 3-panel design allows for greater facial movement
Low resistance filter technology helps you breathe more easily
Sculpted upper panel conforms to the nose and contours of the face for an effective seal
Embossed top panel helps reduce eyewear fogging
Chin tab designed for ease of positioning and adjustment
Easy to store away with flat-fold design and individual wrapping
Colour-coded headbands for easy identification: red for FFP3 (AFP = 20)
Sculpted nose panel helps conform to the nose and contours of the face and helps to improve compatibility with eyewear
Maximum usage level: Up to 20 x WEL
Description
Additional information
Reviews (0)
Description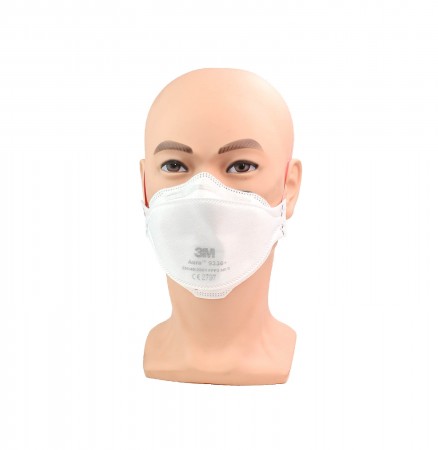 ---
Only logged in customers who have purchased this product may leave a review.