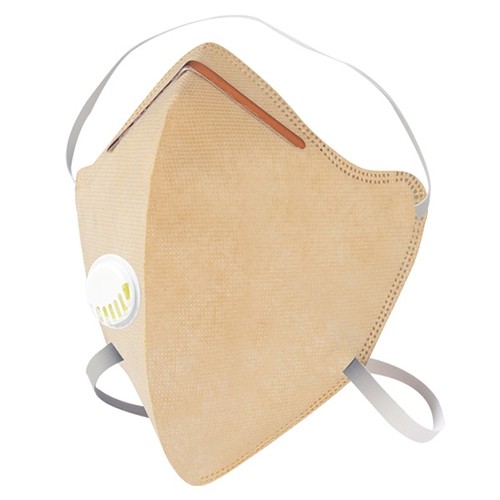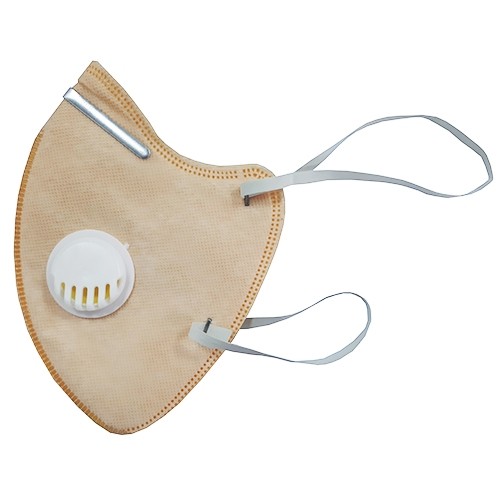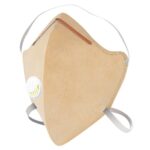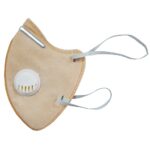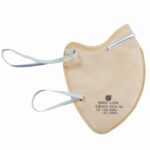 Keeolife FFP3 Self-sanitizing Face Mask (Pack of 20)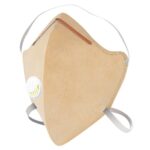 Keeolife FFP3 Self-sanitizing Face Mask (Pack of 20)
$4.20 – $238.00
$4.20 – $238.00
KeeoLife FFP3 Respirators are equipped with 5 protective layers composed of hydrophobic non-woven spun bound hot-air cotton, melt-blown filter, and hydrophilic non-woven spun-bond material with adequate sealing against ambient atmosphere. This product has a filter efficiency of 99% or greater against solid and liquid aerosols free of oil, it protects against 99.25% bacteria & 99.05% viruses. This is a "self-sanitizing" face mask that will kill most pathogens upon contact with the specially treated fabric. Our fabric is infused with curcumin, which can prevent the Transmissible gastroenteritis virus. Upon contact, the curcumin will be released to destroy the pathogens such as bacteria, fungi, and viruses.
• Organic Antimicrobial Coating
• Self Sanitizing
• High Breathability
• Anti Allergic, Skin-friendly, and Non-Oil Aerosol Type.
• Plastic Concealed Adjustable Nose Clips
• Colors: Beige
• Size: S, M, L, XL
Description
Additional information
Reviews (0)
Description
Additional information
| | |
| --- | --- |
| Weight | 0.5 kg |
| Brand | Keeolife |
| Pack Size | 100 pcs, 40 pcs, 1 Pc, 5 Pcs, 10 Pcs, 20 Pcs |
---
Only logged in customers who have purchased this product may leave a review.