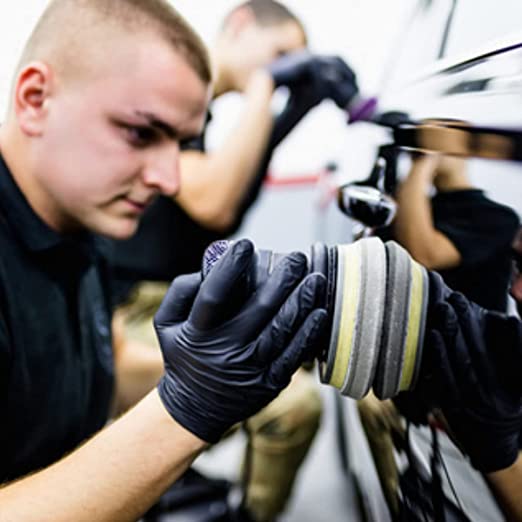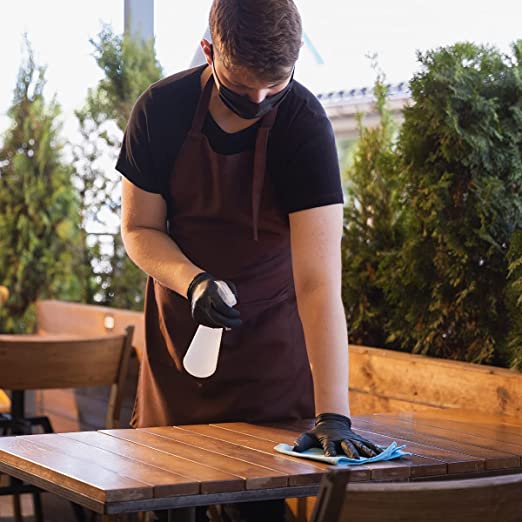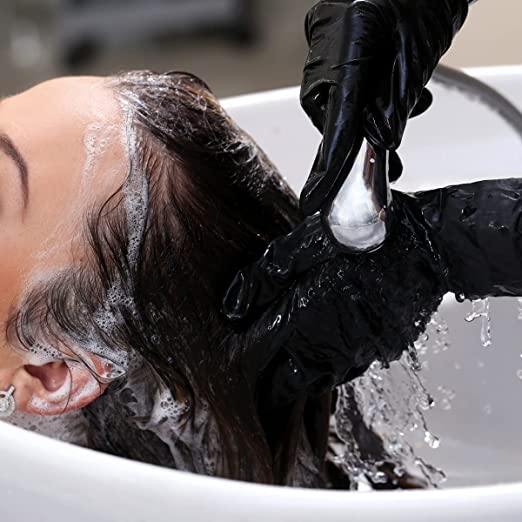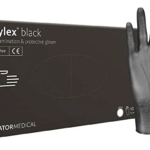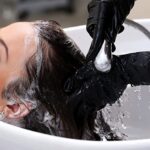 Mercator Medical Vinylex Black Vinyl Powder free Gloves – Pack of 100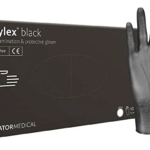 Mercator Medical Vinylex Black Vinyl Powder free Gloves – Pack of 100
$8.39
$8.39
Gloves made from so-called Vinyl – thanks to improved technology and the constantly improved production process- provide excellent tactile sensation, maximum movement freedom, and reduced hand fatigue. It contains no natural latex and forms an excellent alternative for people with sensitive skin. These Vinyl gloves are Comfortable, super soft, and elastic powder-free gloves that provide additional safety for many applications, e.g.: catering, electronics industry, small assembly work, home, and gardening
Features and Benefits:
Suitable for contact with food.
Fine vinyl gloves that cannot be seen – for aesthetics at work.
Fastening: Pull On
RD20238003_3
Vinyl gloves are skin-friendly for users prone to type I and type IV allergies.
Available in a variety of sizes – S, M, L, and XL
100 disposable gloves per pack.